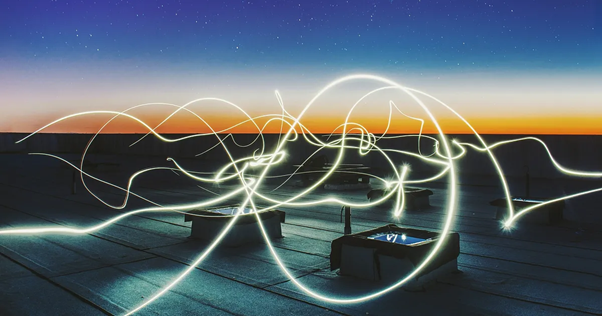 It is likely that thousands of hours of contemplation went into perfecting the messages on your website. Countless minds from marketing, sales and operations combined to come up with something that reflects your difference in your market. There is no such thing as perfection in creativity, so it is likely that the content will have been revised and refreshed many times since then.
If you think that I am suggesting that your website is a work of art, you would be right. It is a unique reflection of who you are (at this moment in time).
That is, when it is viewed by a local native speaker in its original language.
In a globalised world, where companies wish to speak in the same way to customers spread across vast geographies, finding an efficient method to translate the content and subsequent continual updates is critical.
Enter the multilingual CMS.
Linking a multilingual CMS with a translation provider's proprietary software via a connector is a great way of ensuring that translations are created, captured and uploaded in the application itself, without the need for external copy/pasting, greatly increasing productivity and reducing the margin of error.
Working with an experienced global translation partner in this way still means that the content will be localised and tested in-CMS and the technology allows you to keep your unified message, no matter what the target language. With complete unicode support, multilingual CMS set ups will edit and manipulate any common language correctly, with the human translators adding the final polish (as always).
The API integration of the CMS allows a partner to pull web content automatically and it reduces time spent on administration and allows a translation partner to streamline the workflow within their team.
Whether you have an urgent marketing campaign or a new service in your business, a multilingual CMS run by an experienced translation provider will allow for lightning-fast updates and accurate messaging. When new content appears in the source language, it will automatically be picked up by the tool.
Ensuring the consistency of your brand across the world has never been easier.
Of course, the human involvement with the tool is a critical aspect to achieving quality and consistency across languages. Whether you would like a machine-translated piece turned into quality content, or you would like human translators to look after the translation from scratch, the ultimate goal is that a French, Spanish or Mandarin speaker "feels" the same way as the English speaker (in the original language) did while reading your content. That is why you need to partner with a translation agency that is well-versed in collaboration with technology and sees it as the great enabler of globalised communication.
Absolute Translations have long been at the forefront of technological advances in our industry. We now offer a direct integration of client CMS systems with our translation tool through a connector and we are moving forward with this as a standard model for working with our international clients.
We would love to have a chat with you to discuss how your international messaging can be continually polished and perfected.